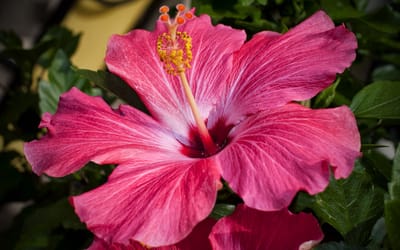 As an Integrative Counsellor, I am able to work with clients from diverse communities and with diverse issues. By providing them with :-
A therapeutic and safe setting in which they can talk about distressing and stressful experiences with confidentiality underpinning the whole process.
Identification and support in dealing with specific behaviour or self belief which affects an individual's life.
Tailored therapy to match the clients' needs rather than 'the one shoe fits all' policy.
Sessions that suit each individual. We all have different ways of dealing with things. For some people, a few session will help them to identify where they are stuck, while others gain an insight of their difficulty by spending more time in Therapy. I will identify and facilitate a counselling context that will enable you to explore your life more deeply.