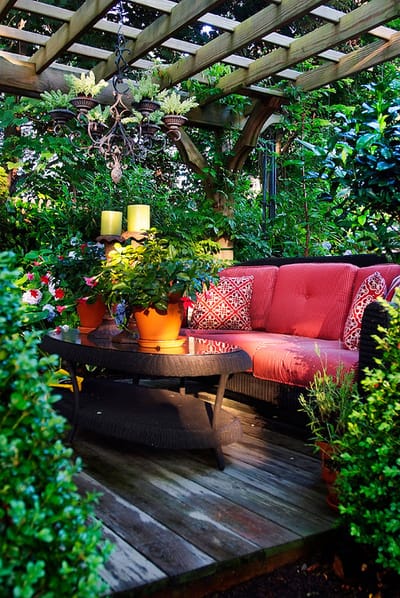 Therapy Sessions
Counselling Sessions duration will be 60 mins.
I offer Skype, Zoom or WhatsApp sessions/Time for sessions to be pre-arranged.
Cancellation: - We know that sometimes we may be faced with an emergency prompting us to cancel the appointment. Minimum cancellation notice is 48 hrs prior to the session, otherwise you will charged the full amount for the missed session if the cancellation notice is not received within the required time.
Payment: - Bank transfers preferred, however, this will be discussed on individual basis. Cash will be accepted, to be paid on the session day.